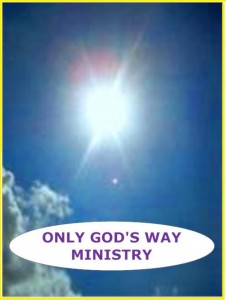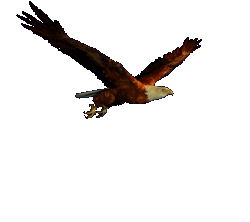 http://www.littlefeatherbrown.com
www.facebook.com/OnlyGodsWayMinistry.
Isaiah 40 v 31 (NIV) " They will soar on wings like eagles "
Are you of Sentimental Value?
Every man and woman that GOD made is of sentimental value!!
Coming soon the movie  "OF SENTIMENTAL VALUE"
"OF SENTIMENTAL VALUE" trailer
"Only God's Way Ministry" in Nashville, TN. offers support to any and all organizations, churches, charities and schools, etc….that works to achieve encouragement and new found information and support in helping others.
Our goal is helping others!
(click on the links above and you will go into another part of the web-site)
In all things I have shown you that by working hard in this way we must help the weak and remember the words of the Lord Jesus, how he himself said, 'It is more blessed to give than to receive.'"
    TO POST A COMMENT GO TO TOP AND CLICK ON THE LINK ABOVE!