Send any amount of donation to help us help others!!  Just click onto the pay pal button!!
 New Fundraisers!!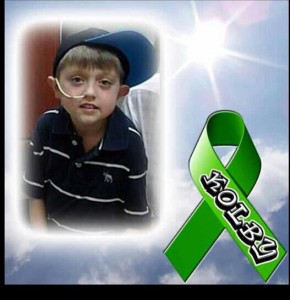 Kolby Westmoreland
Mark Appleby       (granddad)
I know little boy that has been through so much I've been there with him through most of it 3 liver transplant multiple broken bones he's been knocked down but he keeps bouncing back up, never once have I ever heard this child complain about his situation for someone who's been through so much, I hear the loudest laughter, I know in my heart God has his back, because he loves life so much.what a special little boy I love you so much Kolby Westmoreland.
https://www.facebook.com/OnlyGodsWayMinistry